Don't settle for less.
Get ahead in 2023 with a PMS switchover.
Get £1500 off today.*
You'll want a provider to cover all your needs.
Don't settle for a hard-to-use, high-friction software system. All your operations from appointment management to client and patient record management, billing and more, should be slick, easy-to-use and simple to train.
Save time and do more with Covetrus Ascend.
*Discount on implementation fees only
(offer valid until 31 March 2023; for new Covetrus customers only)
There are so many reasons...
If you and your team are fed up of your current Practice Management System, you're not alone.
Many have reported their current system is too slow; too clunky; takes too many clicks; takes too long to do something simple; hard to train other team members; has little software support and just not easy to use. There are so many reasons you may want to switch over - and a great place to start is by exploring, having demo's and talking to experienced providers like us!
If you're worried about the cost or migration issues it may cause, fear not - as we can get you swapped over with minimal disruption to your business.

Get a hassle-free switch over with a dedicated implementation and migration team

Expert guidance, onboarding and support

£1500 discount* (valid until 31 March 2023)
*Eligible Customers must not be a current Covetrus Ascend customer and must be incorporated for over two years.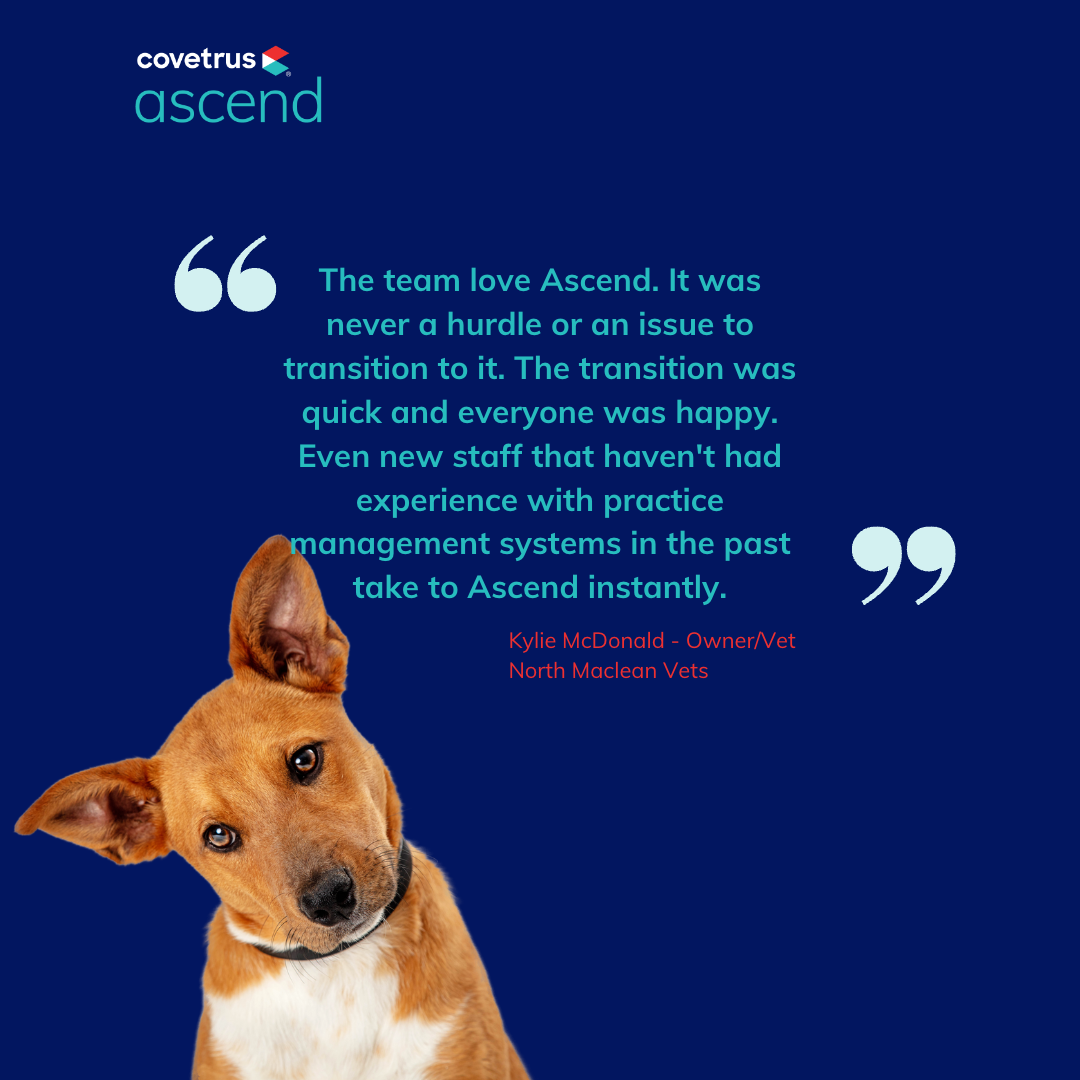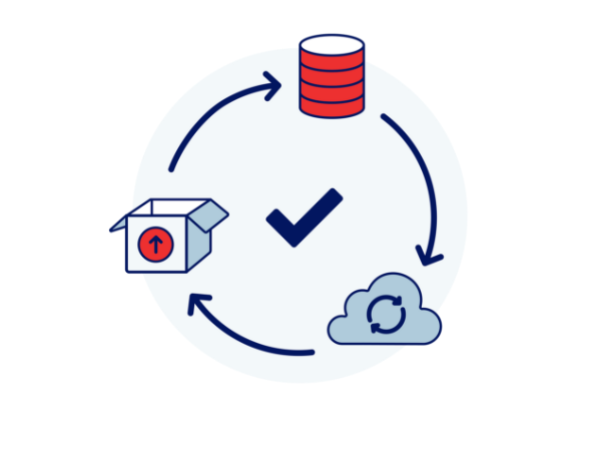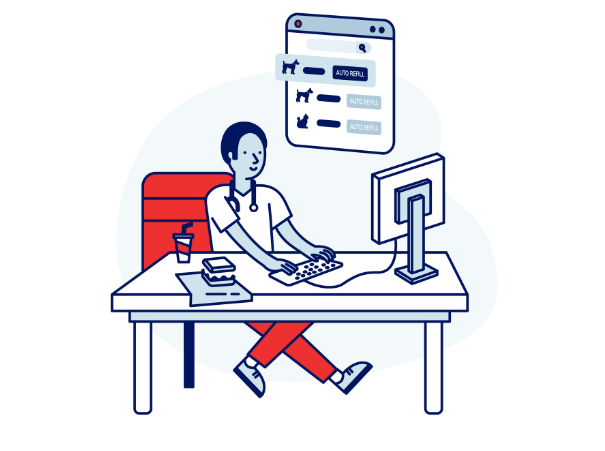 Easy-to-use and learn
So easy to use that one current practice Vet Director believes that she can take her mum into the practice and even she would know how to use Ascend instantly. Ascend is highly visual, intuitive and designed to make your team's lives easier.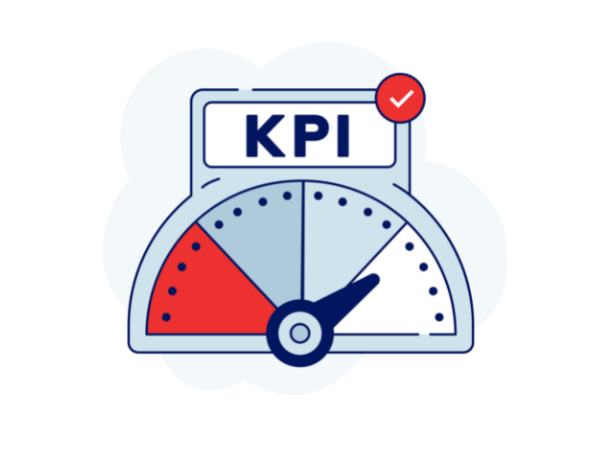 Better performance
Designed with predictive and seamless workflows that can save you time and take care of all your needs in one place. From better client and patient records, to smoother check-in and check-out experiences, key integrations, applications and more, Ascend gives you the results you need.
" Ascend is a big and welcome change from what we used before which was very dated"
Other local, independent practices using Covetrus Ascend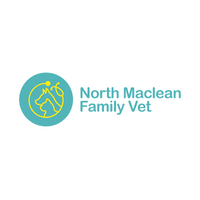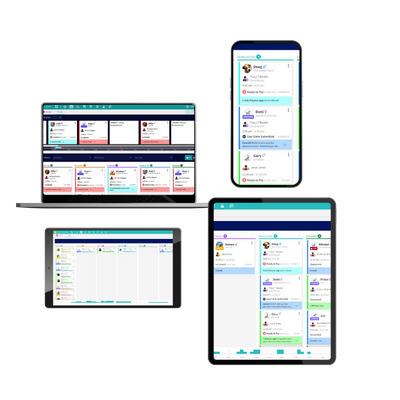 Compatible on all devices
Whether reviewing your appointments before leaving home, checking patient details while walking between appointments or invoicing in the field, Covetrus Ascend gives you the freedom you need, to work from anywhere, at anytime, on any device.
Ut enim ad minim veniam.